1975 Topps Baseball Card Set Is The Timeless Allure of Baseball Card Collectors!
In the history of baseball card collecting, the 1975 Topps Baseball Card Set holds a special place.
Released during a pivotal period in both baseball and popular culture, these cards have become iconic symbols of a bygone era.
With its eye-catching design, memorable rookie cards, and enduring visual appeal, the 1975 Topps baseball set remains a favorite among baseball card collectors and enthusiasts.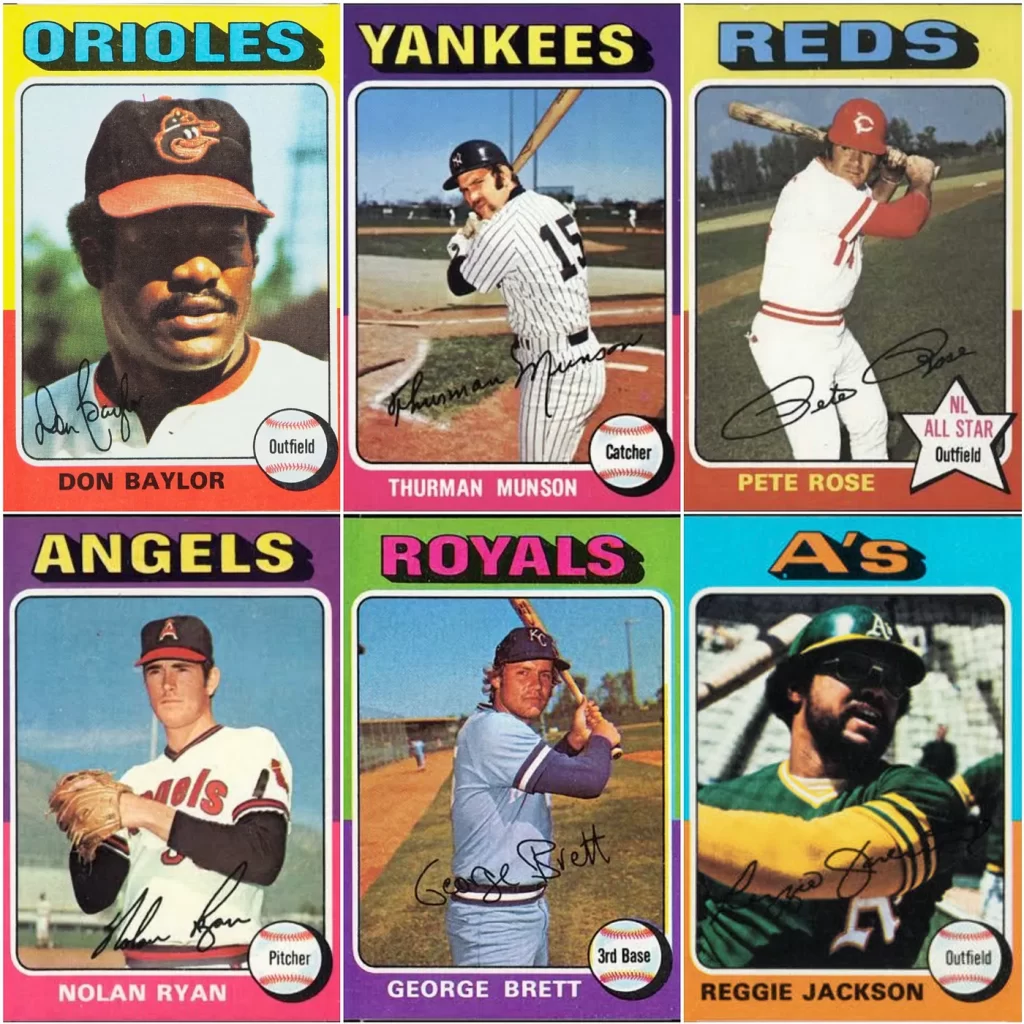 The 1975 Topps set stands out with its vibrant and unmistakable design.
The front of each card features a large, colorful photograph of the player, surrounded by a bold, multi-colored border that has become synonymous with the set.
The bright, contrasting colors not only catch the eye but also extracts a sense of nostalgia for the 1970s baseball cards.
This design makes the cards instantly recognizable and contributes to their lasting appeal.
---
---
One of the most captivating aspects of the 1975 Topps set is its collection of rookie cards.
Notably, this set includes the rookie card of Hall of Famer George Brett!
His illustrious career with the Kansas City Royals cemented his legacy as one of the greatest third basemen in the history of the sport.
The value and demand for the George Brett rookie card have soared over the years, making it a centerpiece in many baseball card collections.
Beyond Brett's rookie card, the 1975 Topps set features an collection of legendary baseball players in the prime of their careers.
Hall-Of-Fame stars like Hank Aaron, Reggie Jackson, and Nolan Ryan grace the set, capturing these players in the midst of their athletic greatness.
Here's a list of some notable rookie cards from the 1975 Topps Baseball Card Set: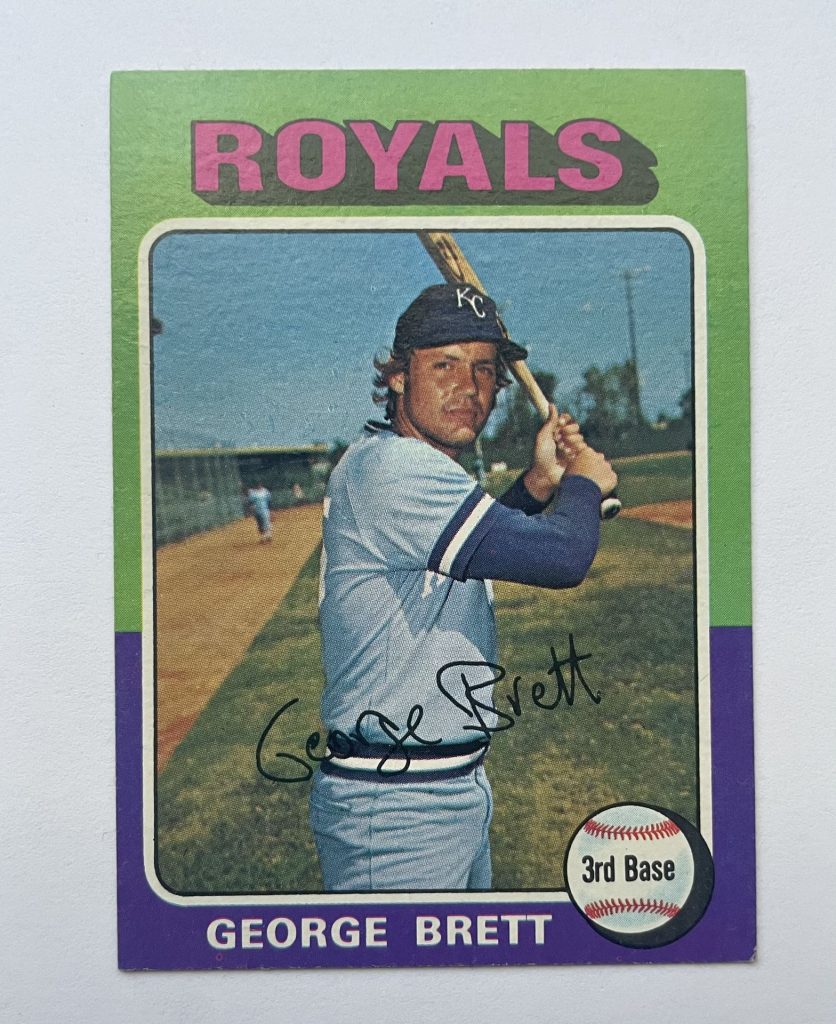 ---
---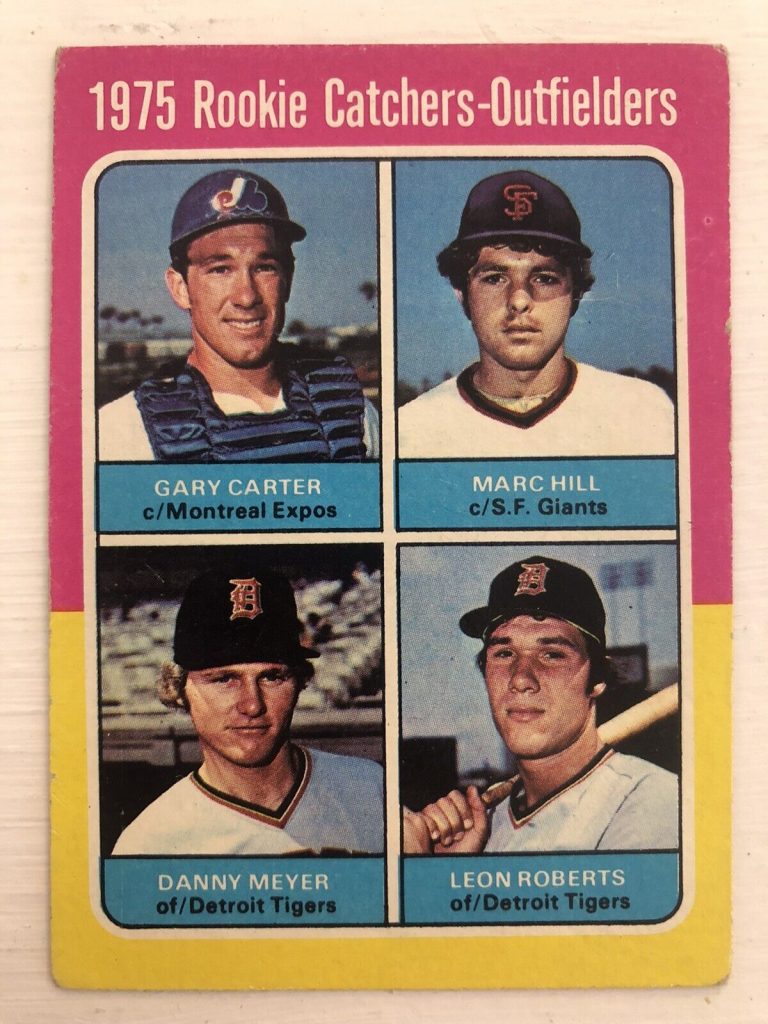 ---
---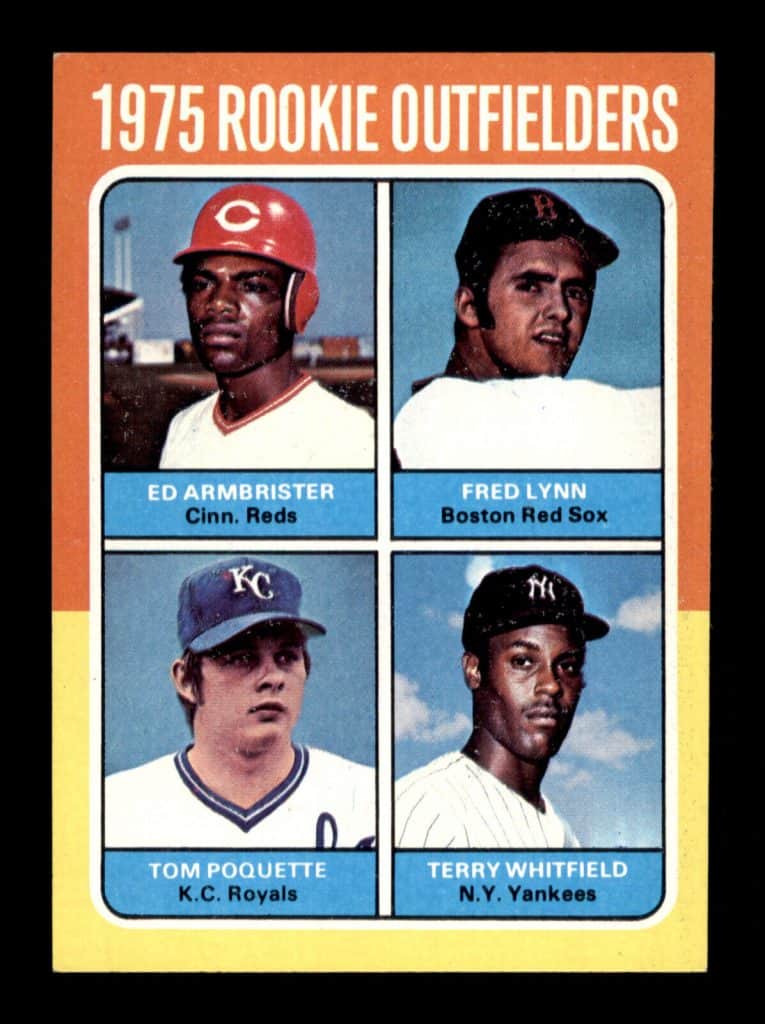 ---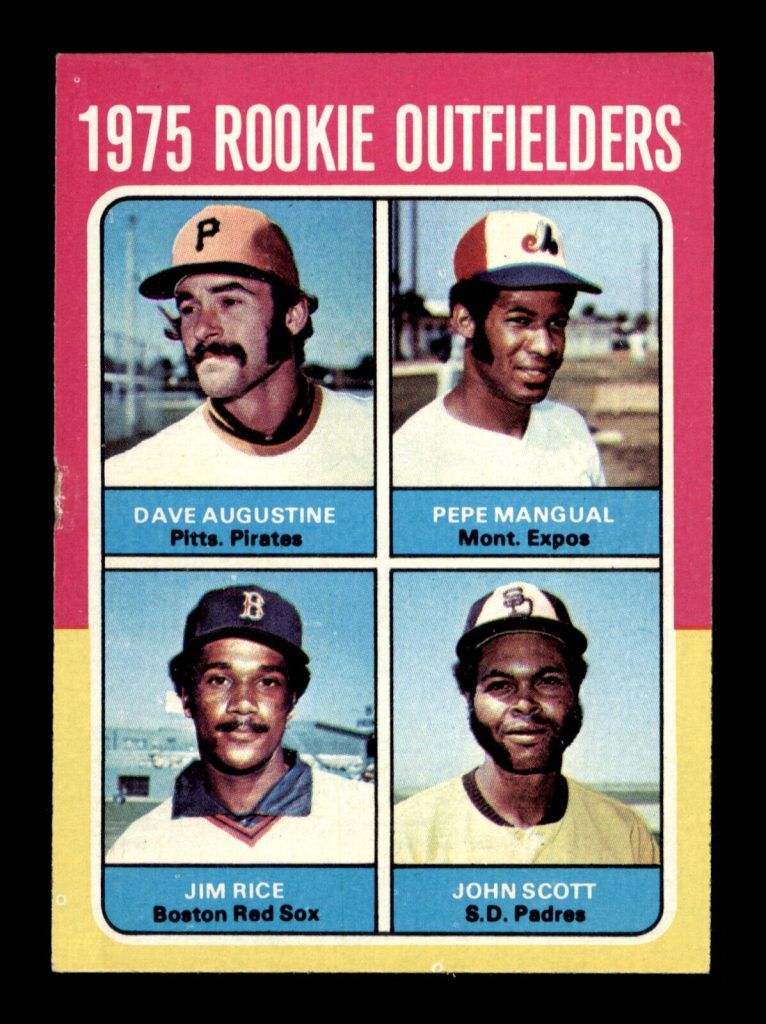 ---
These cards provide a snapshot of a time when baseball was undergoing significant changes, both on and off the field, and these photos have become treasured artifacts of that era.
After decades of its initial release, the 1975 Topps set maintains its allure in the world of baseball card collecting.
Its combination of striking design, notable rookie cards, and representation of baseball history continues to attract both seasoned collectors and newcomers alike.
The set's enduring popularity has led to a strong market for these baseball cards, with collectors seeking to complete their collections or acquire cards of their favorite baseball idols.
In conclusion, the 1975 Topps Baseball Card Set remains an enduring symbol of baseball nostalgia.
Its distinctive design, spotlight on rookie cards like George Brett's, and representation of legendary players make it an important part of both baseball and collecting history.
As the years go by, the 1975 Topps set serves as a tangible connection to a time when baseball and pop culture were intertwined!
Reminding us of the timeless appeal of both the sport of baseball and the hobby of collecting baseball cards.
---
Affiliate Disclosure:
When you click on links to various merchants on this site and make a purchase, this can result in this site earning a small commission.
Affiliate programs and affiliations include, but are not limited to, the eBay Partner Network, Amazon Associate and Fanatics.
---